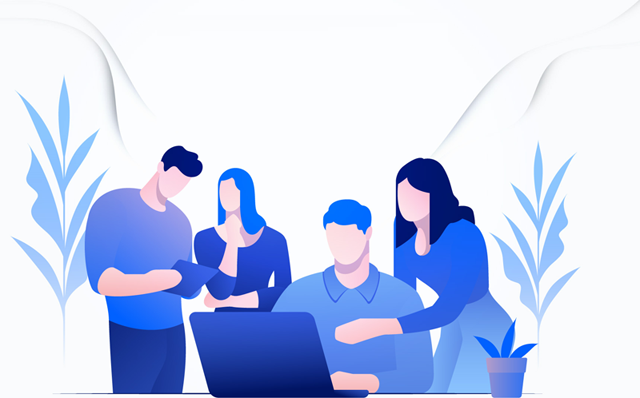 One of the challenges that we often find is the inquiry for an offer for
SEO optimisation
of a website, which offers services for corporate users.
Naturally, these are websites with less content. Those websites contain in general one or two specific services, that are not widely applied. Websites of such kind are created proffesionally, with very good
responsive web design
and relatively good navigation.
In this case the
SEO optimisation
- positioning of the website from organic searches in Google, of course, is possible. But what exactly will be the effect from it is hard to forecast.
There are couple of directions that we work on. Creating additional website content is one of them, though this requires serious research and discussions of the semantic core. The challenge is that the search will be with relatively low volume. The
corporate clients
do sign contracts for at least a year. During the period of the contract this client automatically is considered as a non-potential organic search visitor of the website.
The second direction is creating good pages and profiles in the social networks. They lead to a better
branding
in the brand's target environment. At the same time those profiles and pages are being used for creating valuable
social network signals
and inbound links.
One of the must-use tools is
Google My Business
– for every office and location alone.
This is just a small part of our professional advices. Two more important advices: educating every member of the team of our clients and
SEO consulting support
.
Positioning of the business in Internet
and
improving the brand recognition
are services that we recommend.